Now Power began with a good idea:
Give customers more.
There's no shortage of prepaid electricity providers in Texas, and each one is pretty much like all the others. So, we set out to be different from the start by giving our customers options and rewards.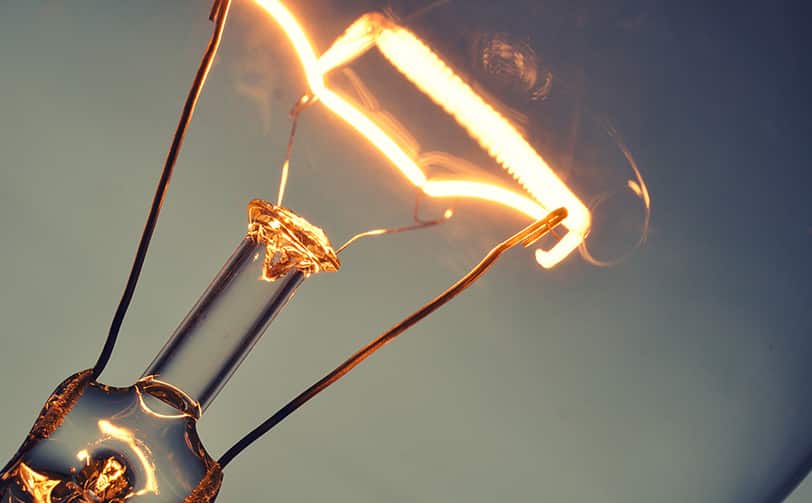 Smart Balance 30
Responsible customers like you deserve more. That's why Now Power offers a plan that can save you 3¢ per kWh, simply by maintaining a $30 account balance! That's right, $30 can save you up to $360 per year! That's what we call a Smart Balance.
More Options
We understand what it's like to live on a budget, so we provide special help to those who need it with the LITE-UP Texas program. And as a Konnect Center partner, you can save on the products and services you need the most.
Get more. For details,
Please call 844-669-7697.